Who We Are
Jeremy Patston LLB (Hons), AAMINZ
University of Otago 1994
Director
Jeremy has worked on both sides of the fence: in private practice, and as an in-house lawyer in Auckland and London, advising boards, CEOs and senior staff, and managing international transactions and litigation (so he knows what it's like to be in the client's seat).  He's worked for some of New Zealand's biggest law firms – Simpson Grierson, Duncan Cotterill and Minter Ellison Rudd Watts – advising a range of clients, from individuals and start-ups, to small-medium businesses, to corporates and multi-nationals.
Jeremy is sought after for his expertise in contract drafting and negotiation, and for providing realistic, cost-effective legal advice that works.  He is married to Jackie, who has her own interior design business. With five kids between them, they spend the rest of their time running a hectic but fun household together.
Jeremy is also a mediator accredited with the Arbitrators' and Mediators' Institute of New Zealand.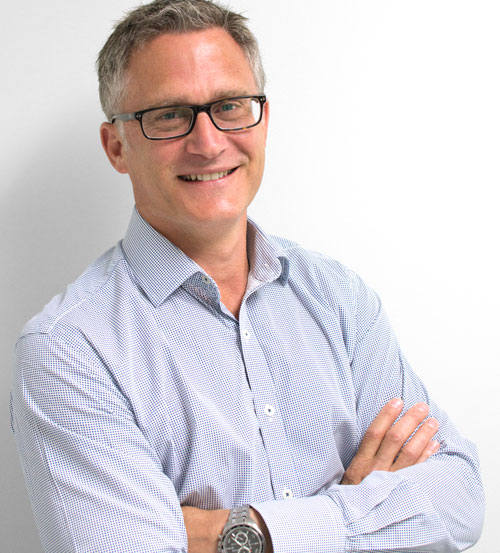 What We Do
LEGAL SERVICES
As experts in commercial law, we can help you with all the following (and more):
terms of trade and other contracts
customer and supplier agreements
disputes over the interpretation of contracts
shareholder agreements and disputes
shareholder investment and exit
franchise and other distribution arrangements
sale and purchase of shares
company formation and restructure
wills and trusts
We also have a network of professionals to call on where you need legal advice in other specialist areas – employment, family, litigation or tax, for example. In addition, we work closely with highly skilled accountants, valuers, insurance brokers, business consultants and other professionals to ensure you receive quality advice across your entire business.
MEDIATION SERVICES
As experts in dispute resolution, we provide mediation services.
Jeremy has been advising us since 2007.  He is an integral part of our team, dealing directly with several of our executives.  It is reassuring to know that he understands our business well enough now to bring key decision makers into the loop if necessary – it ensures we get maximum value from his services.  We would have no hesitation in recommending Jeremy.
We have worked with Jeremy since 2004. In all our dealings with him he has been professional, responsive and informative with advice. He is never shy to "say it how it is" by maintaining a necessary objectivity. He responds to emails promptly and is easy to get hold of on the phone. Jeremy is very knowledgeable, confident and reassuring when he was explaining how the legal process works, and the options available to us. He answers every question thoughtfully, and in language we can easily understand. If you are looking for a high quality, personalised legal service, we can highly recommend Jeremy.
In short, Jeremy is highly recommended.  Professional, personable, answers your questions directly when others won't, and takes the time to answer and explain the risks and options that you have.  With Jeremy, you are more than just a customer and the service is great too. I am happy to recommend Jeremy for all things commercial and look forward to the next time I require guidance or legal services.
I was referred to Jeremy by a highly respected lawyer from another firm.  Jeremy has assisted me with a range of legal assignments and been accurate in all of them.  As a commercial lawyer he has my confidence.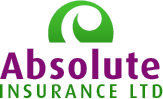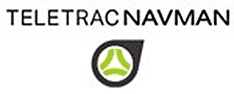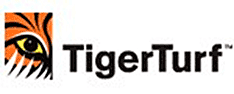 At Cadence Legal, you can pay your bill over a 3, 6, 9 or 12 month period.  We've partnered with Fee Funders to provide you with these flexible payment options.
Fees and interest rates are competitive, and you can repay early if your circumstances change – and you'll only pay interest up to the repayment date.
WHERE TO FIND US
Level 1, 401 Tamaki Drive (above Porch)
St Heliers
Auckland 1071
PO Box 25 483
St Heliers
Auckland 1740
© 2022 Cadence Legal Limited